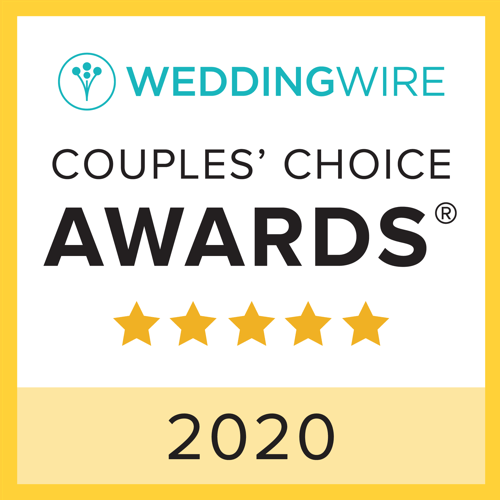 Stephan & Bonnie photographers in Bora Bora.
Weddings, Honeymoon, Anniversary & Underwater photography in Bora Bora.
We love this quote from Alfred Eisenstaedt, "It is more important to click with people than to click the shutter."
As a French-American, it gives me great joy to be able to connect with people from around the world while in Bora Bora. As of recently, we have expanded our reach back to the U.S., doing wedding photography. We are fortunate to be able to do work both in Bora Bora which we call home but also in the U.S.
I am grateful to work with my wonderful wife as my assistant and second shooter during wedding ceremonies. Bonnie is a native from Hong Kong, speaks Mandarin, Cantonese and English. She is wonderful at coaching our couples through poses and scenes with an excellent eye for the small details! We both love what we do and connecting with our worldwide clientele is an enriching experience.
Bora Bora is no place to be rushing! We are generous with the time we spend on location shooting as our objective is to make your experience personal while having a fun and relaxed photo session. These are key elements to capture beautiful expressions!
Our focus is not only through the lens, but also for you to have a fantastic experience and of course to deliver quality images". Feel free to browse our porfolio, we have chosen to display a large number of images which were delivered to our clients to give you a realistic view of our work.
Whether you are staying at one of the resort of Bora Bora or on the main Island, do not hesitate to contact us if you wish to capture lifetime memories of your time here in Bora Bora. We carefuly designed our packages for each resort as they are all different and thus provide different opportunities for photography. It is always my pleasure to be a photographer for any special occasion! Capturing these special moments gives us great joy!!
A good portion of our work is done while shooting destination weddings and couples on their honeymoon at one of the wonderful resorts of Bora Bora or on the Main Island. However, we will listen to your wishes and are always happy to create a unique formula that will work for you. We can on request organize a more intimate photo session, from time to time we are asked to organize modeling sessions, nude & semi nude at some remote places Bora Bora has to offer.
Some of our other works include shooting family vacations, snorkeling adventures in the water and much much more! We will also travel to Asia & the USA to photograph weddings, this is something we love doing as it adds to the diversity of our work.
We also have prints available for sale, please check out our gallery.
Portfolio: Wedding Photography | Casual & Honeymoon | Over Under & Aquatic | Familly | Local Life
Please feel free to use this contact form for additional information and a quote.