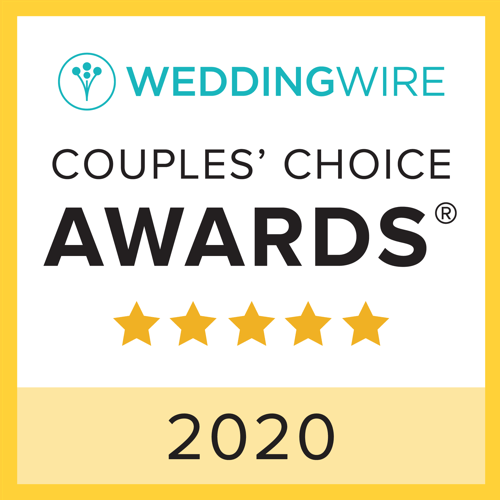 STEPHAN & BONNIE - BORA BORA PHOTOGRAPHY
Honeymoon & engagement photography on land or in the water!
Bora Bora is a world-renowned romantic destination for couples, whether you are here to get married, on your honeymoon, celebrating an anniversary or simply to enjoy peace and serenity; this is the place to be!
Whether you are staying at a resort or on the main island, we are available to capture long lasting memories for you! Working as a couple photographer, it is important for us to make your experience personal while having a fun! . Having fun and being relaxed is the key element to capturing the most beautiful expressions in your photos! Our focus is for you to have a memorable experience and to deliver QUALITY images. All images are carefully selected and go through a detailed post-production re-touching process before delivery.
Bora Bora is known for its breathtaking colors and offers many amazing locations to capture photos. The colors are more vibrant in the morning whereas shooting toward sunset will make for softer photos.
While we have pre-defined packages for each resort, our photo sessions are not limited to one particular spot; it could be during an excursion on land, a helicopter tour or while snorkeling in the Lagoon! Having professional underwater equipment, we able to give you the best of both worlds! (See details for aquatic and mid-air/water photos)
Depending on availability and location, it is also possible to split a session over several days to work around your schedule!
Going for splash in the crystal clear lagoon water is fun! If that is something you would like to do, wear comfortable colorful clothing to contrast with the bright turquoise water!
You dream it and we will capture photos just as you wish!
View: Portfolio of "Casual & Honeymoon Photography
Please feel free to use this contact form for additional information and a quote.